Welcome to Corduff Community Resource Centre
The centre has been the meeting point for many community-based groups over the years and has been serving the needs of the community of Corduff since 1988.
Information on our facilities, upcoming events/activities and the various groups that use the Centre can be found on this website. Feel free to contact us using the Contact Us page.
Corduff Task Force have put together a great leaflet that has great advice, tips and contact...
Join us each Tuesday morning for a quick chat and catch up. See the poster below or call...
Blanchardstown
area partnership
Community Maintenance Services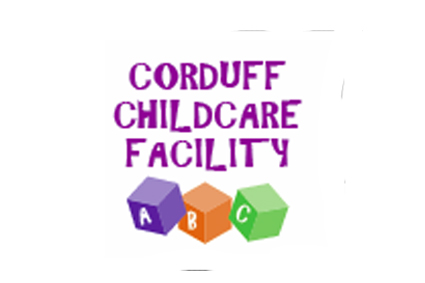 Corduff Childcare Facility
Full Creche, Montessori and Afterschool Care
Phone: 01 820 1846
Fax: 01 820 1844
Email: corduffcc@yahoo.co.uk
Dublin 15
Phone: 085 818 2090
CORDUFF COMMUNITY YOUTH PROJECT