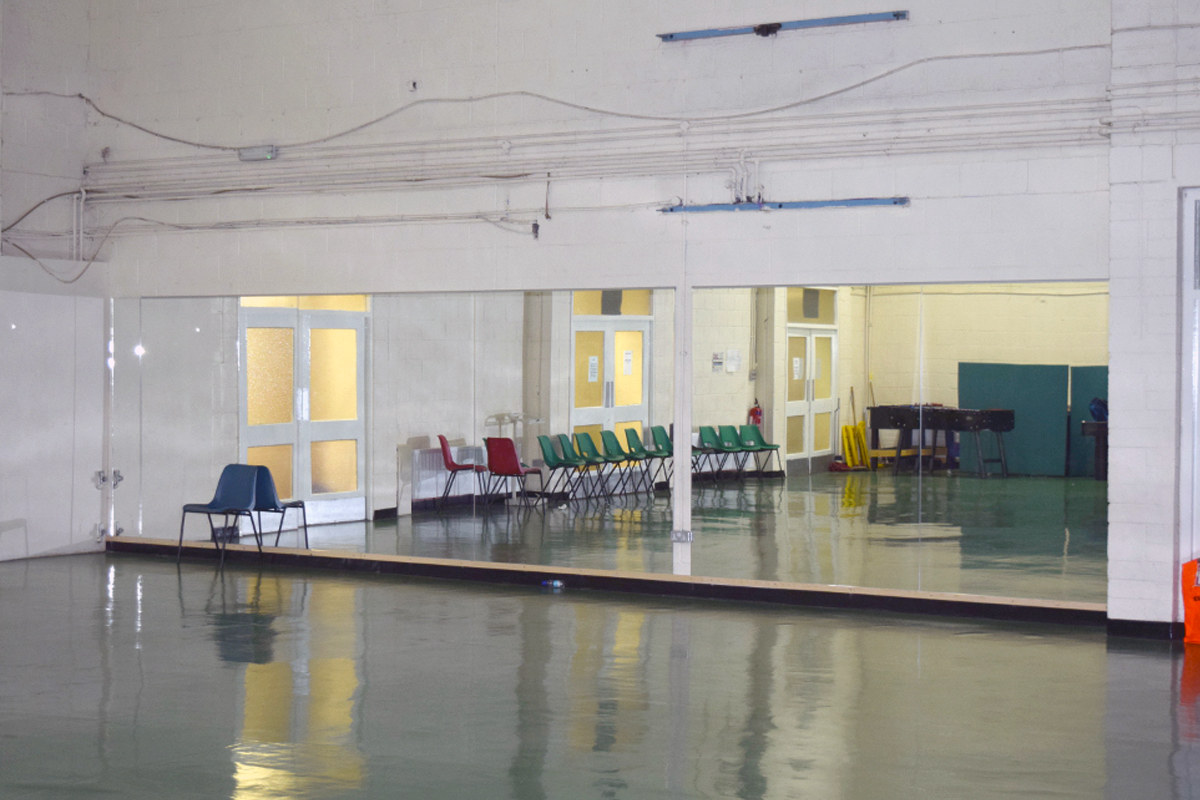 Slide One
Slide Two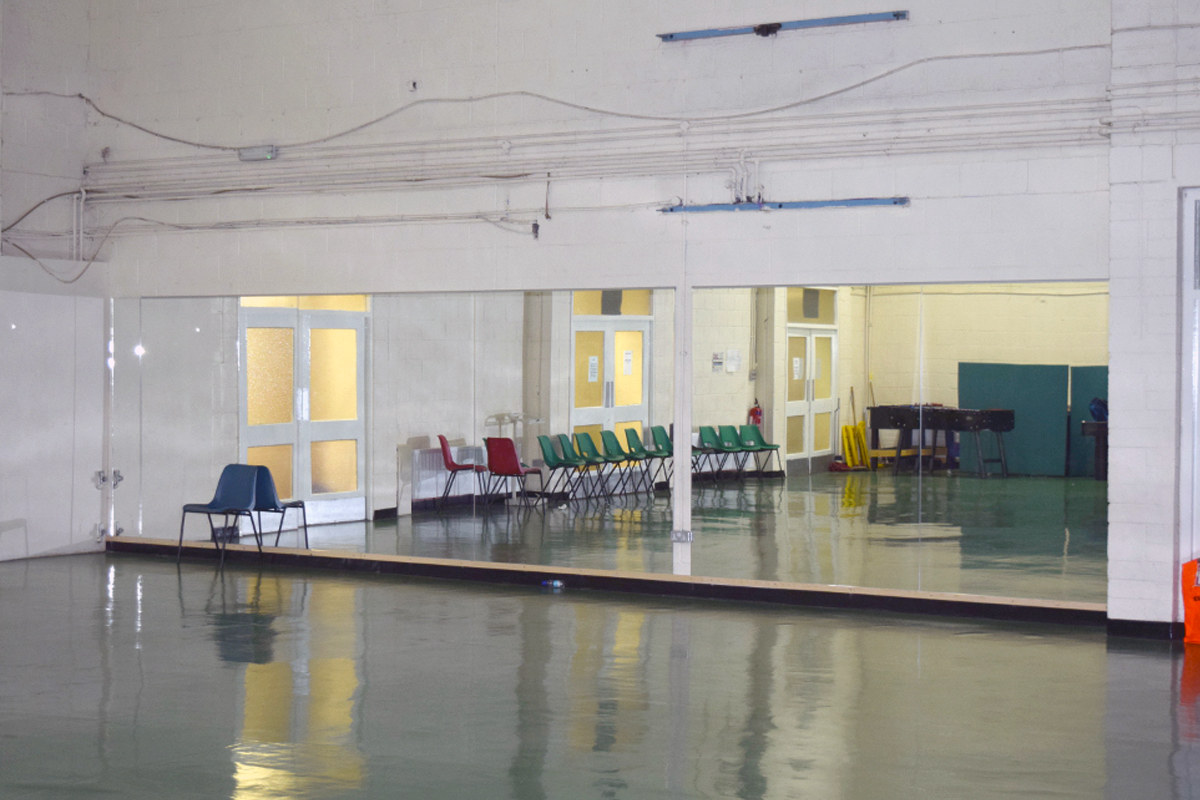 Slide Three
Welcome to Corduff Community Resource Centre
The centre has been the meeting point for many community-based groups over the years and has been serving the needs of the community of Corduff since 1988.
Information on our facilities, upcoming events/activities and the various groups that use the Centre can be found on this website. Feel free to contact us using the Contact Us page.
Please see attached a flyer for 'Men on the Move' which is due to run in Mulhuddart Community...
Blanchardstown Area Partnership
Blanchardstown
area partnership
Community Maintenance Services
Community Maintenance Services
Corduff Childcare Facility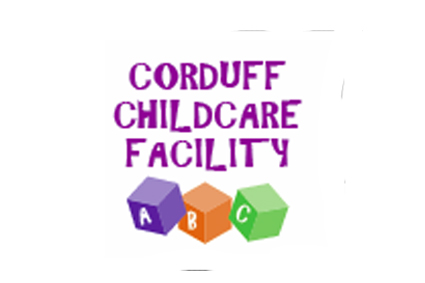 Corduff Childcare Facility
Full Creche, Montessori and Afterschool Care
Phone: 01 820 1846
Fax: 01 820 1844
Email: corduffcc@yahoo.co.uk
Corduff Sports Centre
Genesis
Suicide Awareness Dublin 15
Dublin 15
Phone: 085 818 2090
Corduff Community Youth Project
CORDUFF COMMUNITY YOUTH PROJECT
Scouting Ireland